NEW THIS WINTER! Come and test your car on Botniaring winter track!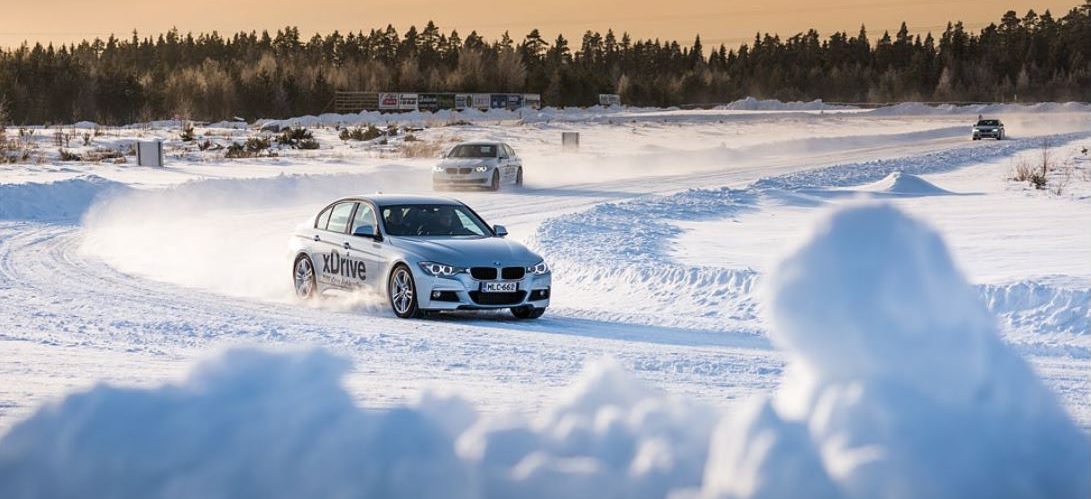 Duration 1-12h
1-100 persons
from 35 €
Available 1st Jan – 31st Mar
 Incl. track usage for winter driving. Helmet mandatory.
 Languages 
Come and drive on Botniaring winter track! The winter track is built on the newer section of the track in PRT Test Track area and the track profile varies depending on the circumstances and weather conditions. Driving on the winter track is allowed with frictions tyres or normal stud tyres.
Information
Helmet mandatory (helmets available at the track)
Prices
35€ / 1h
50€ / 2h
Sales and additional information
PRT Testirata
E-mail: prt.testirata@netikka.fi
Phone +358 50 410 3250 / +358 40 757 6208 at 9-18